Hochstetter's First Nelson Diary
$20.00
Normally, this sells for $20 but for the duration of the Hochstetter Lecture Tour this year it is discounted to $14 for non-members and an additional discount to $10 for GSNZ members.
Authors: Mike Johnston and Sascha Nolden
Year: 2014
Format: Softcover
Series: GSNZ Miscellaneous Publication
Series volume: 137
ISBN: 978-1-877480-38-6
ISSN: 2230-4487
---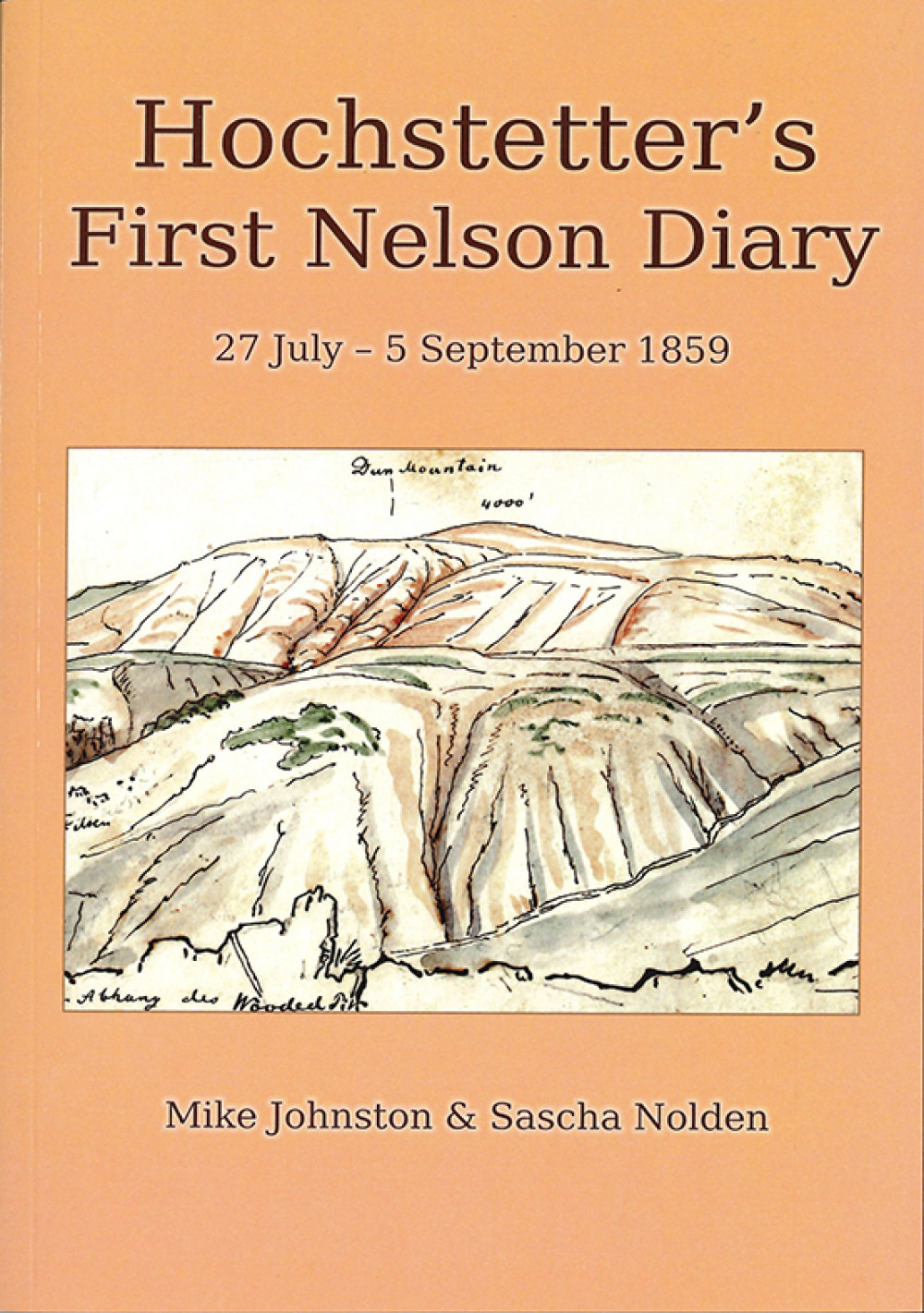 German geologist Ferdinand von Hochstetter is regarded by many as the "father" of New Zealand geology. In 2012, the GSNZ published the second half of this diary, after which the first part (held by Hochstetter's descendants in Switzerland) has come to light. This first part has now been transcribed, translated, edited, and published.