The GSNZ is governed by a volunteer executive committee supported by a part-time administrator.
Please use the form below to get in touch.
Incoming messages are responded to regularly but not necessarily every day.
Newsletter articles for consideration should be sent to editor@gsnz.org.nz more information to help you submit an article can be found here.
Media enquiries should be directed to president@gsnz.org.nz
Geoscience Society of New Zealand
PO Box 7003
Newtown
Wellington 6242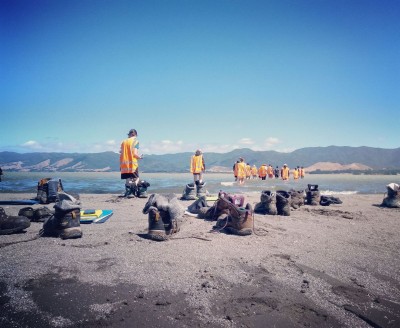 Use this form to contact us