Field guide to Taranaki Geology
$10.00
Year: 1993
Format: Paperback
NOTE: There is minor wear on the stock covers, so they do not appear as new.
Pages: 20
Series: GSNZ Miscellaneous Publication
Series volume: 64
ISBN10 0908678282
ISBN13 9780908678280
LIMITED STOCK!
---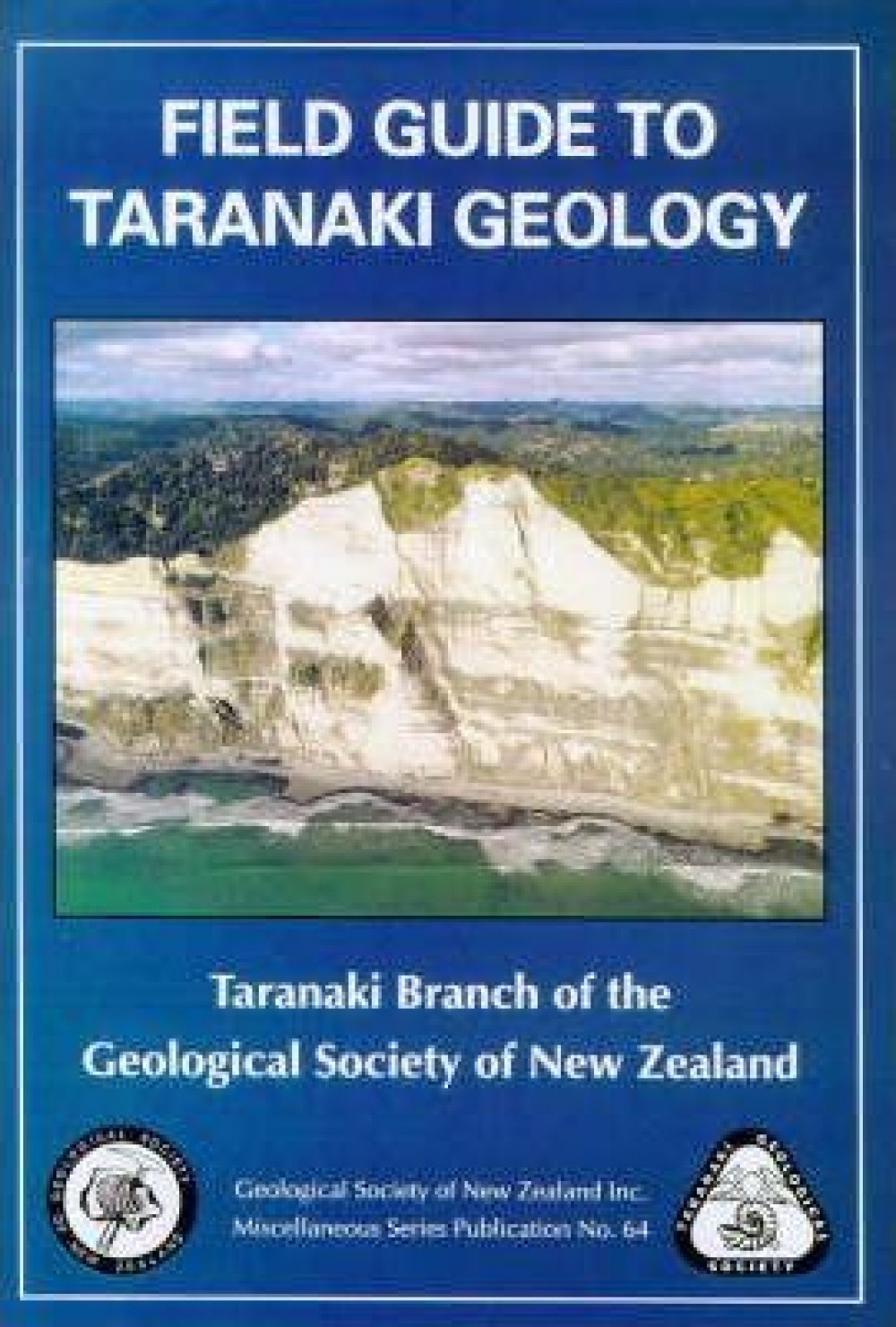 This field guide describes key geological features around the Taranaki Region of New Zealand.
Note: Due to the age of this stock, there is some wear on the margins of the cover, so it does not appear as new.