2020 Photo competition winners
We are delighted to announce the winners of our inaugural annual members' photo competition.
Thank you to everyone who took the time to submit an image and to all those members who voted.
Geological Cyclicity
Rewanui Conglomerate by Tim Moore
Interbedded sandstone and conglomerate of the Cretaceous Rewanui Formation, West Coast, South Island.
Macro-and micro-scale geoscience

Bromo National Park by Bambang Achmad
East Java, Indonesia in 2015.
New Zealand geoscience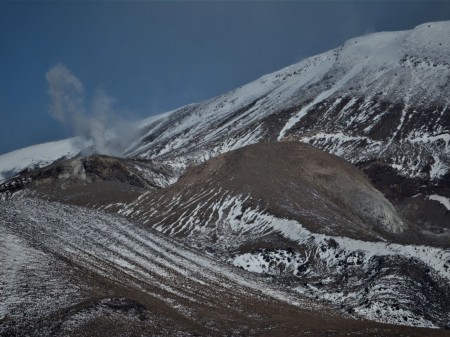 Te Mari Fumarole by Murray Baker
Te Mari Upper Crater Fumarole, Tongariro, 2020