Classifieds
Posted in: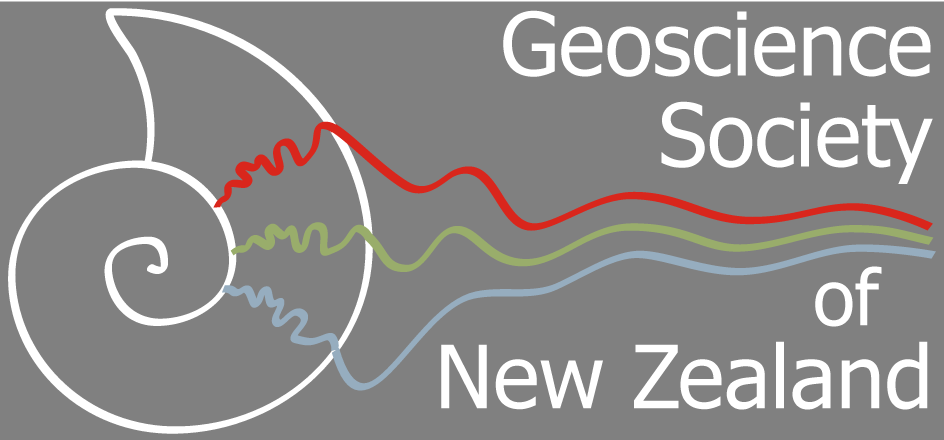 Get your ad in front of the geoscience community and recruit the talent you need.
We have over 700 members of all ages and stages.
Not only will we promote your opportunities to them all via our e-newflashes, but also the wider geoscience community via our social media channels.
We're also open to other opportunities to partner with like-minded organisations. Please contact admin@gsnz.org.nz if you have an idea you'd like to discuss.